October 8, 2019
AIMS2 Program is a finalist for 2019 Examples of Excelencia
The AIMS2 Program is one of the five finalists for the 2019 Examples of Excelencia in the Baccalaureate category. The program selected as the 2019 Example of Excelencia will be announced during the 2019 Celebracion de Excelencia which is scheduled to be held on October 24th, 2019, in the Mayflower Hotel in Washington DC. Excelencia in Education received 166 program nominations in 2019 from 32 states, DC and Puerto Rico.
Sixteen programs were selected as Examples of Excelencia finalists because of their efforts to accelerate Latino student success in higher education. Excelencia's external selection committee made up of a diverse group of members from foundations, institutional leaders, and other professionals in higher education will review the profiles of the sixteen programs selected as finalists. Members come from such organizations as the Strada Education Network, the Association of American Colleges and Universities, and the American Council on Education. The selection committee will select the Example of Excelencia in each of the four categories (Associate, Baccalaureate, Master's degree programs, and Community based organizations. The four Examples will be announced at the annual Celebración de Excelencia on October 24, 2019 in Washington DC.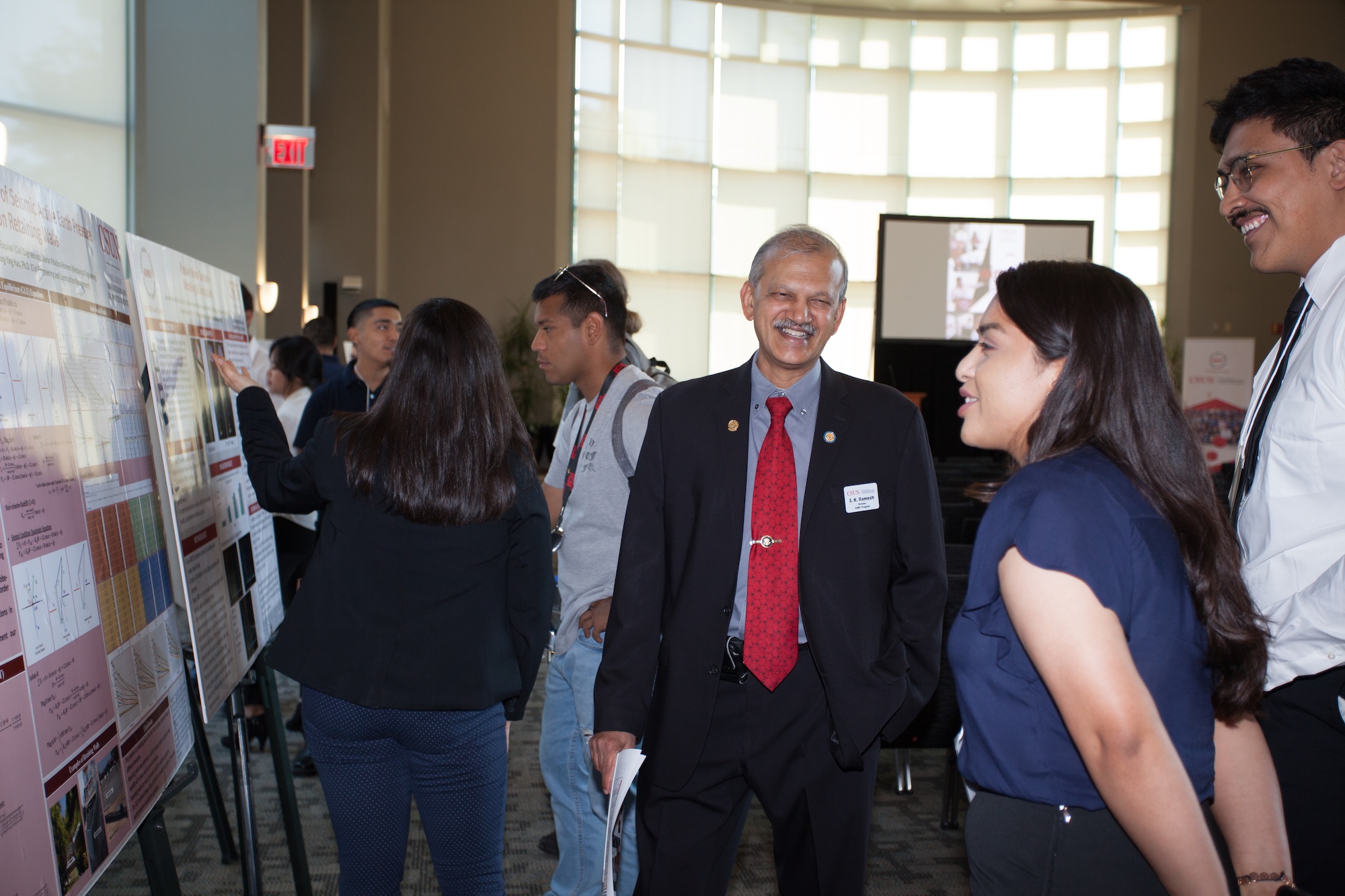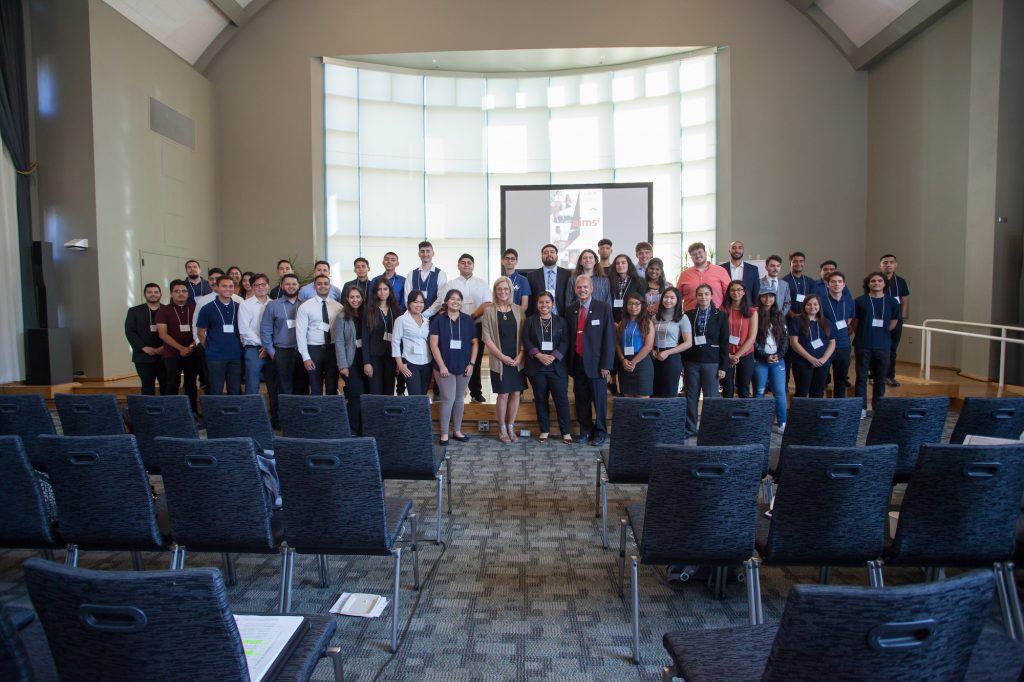 The AIMS2 program was a finalist in the baccalaureate program category for the 2018 Example of Excelencia and received an Honorable Mention recognition in 2014.