Ernie Schaeffer Center For Innovation & Entrepreneurship
Director's Message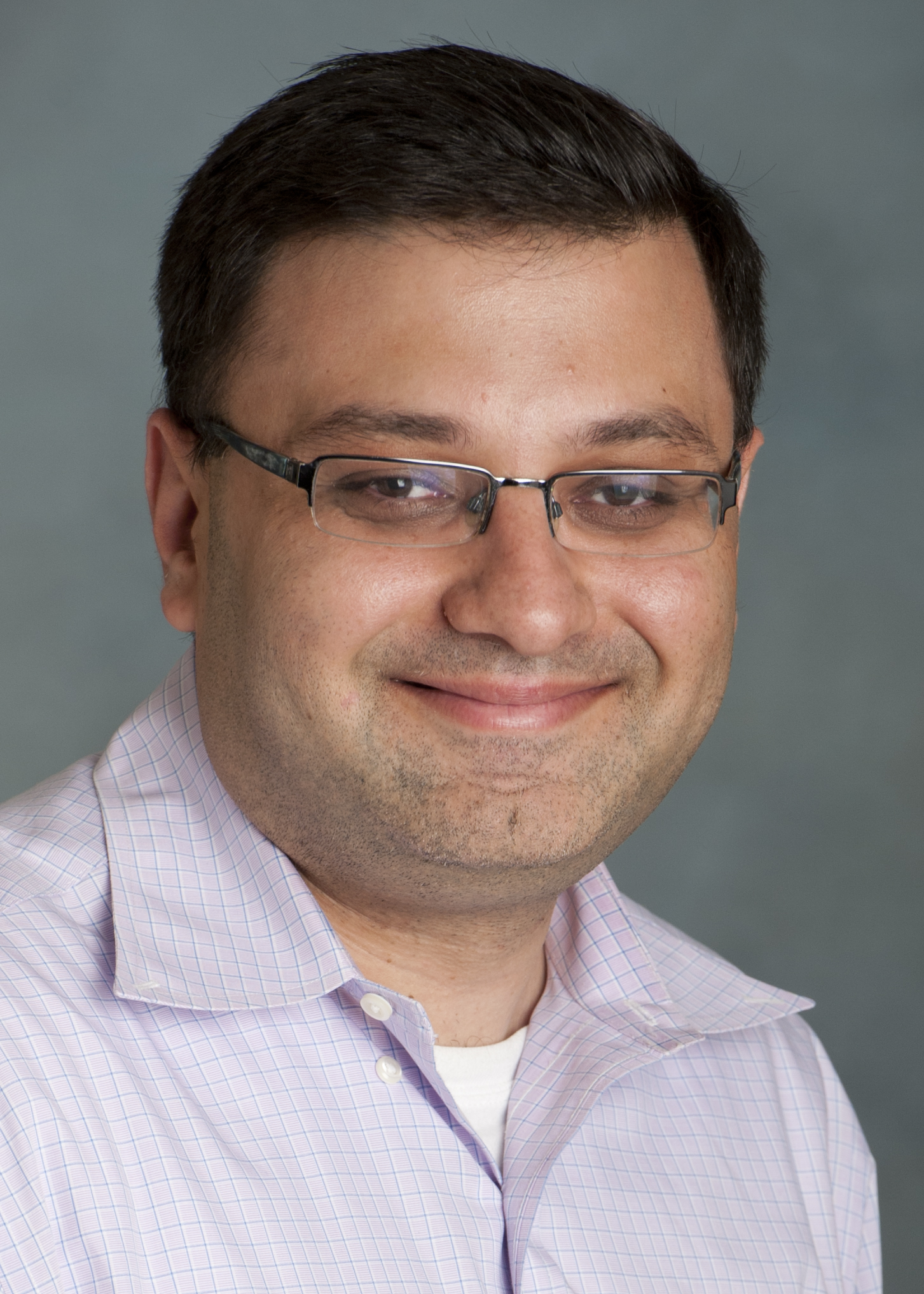 The Ernie Schaefer Center for Innovation and Entrepreneurship was established in 2007 and is housed in The College of Engineering and Computer Science at California State University, Northridge (CSUN).
The mission of this center is to promote and foster engineering innovation and entrepreneurship activities in education, applied research and in alliances that facilitate engineering, technology and business partnerships. The center's primary goal is to help CSUN students, faculty, alumni and community members access educational programs, team building and networking events, facilities for making prototypes, technology transfer services and funding organizations to promote the spirit of innovation and entrepreneurship.
I am honored to have taken over as the new director of The Ernie Schaefer Center for Innovation & Entrepreneurship and under my leadership some of visions for the center include development of workshops and curriculum in entrepreneurship as well as further strengthen existing relationships with local businesses and organizations in the San Fernando Valley area.
Furthermore, the Ernie Schaefer Center is also working on developing partnerships with other schools who have programs in entrepreneurship, to jointly work on grants, curriculum development, collaborations for student projects and complementary online class offerings.
I would like to take this opportunity to wish you a very Happy New Year and all the very best for 2014. If you have any questions or comments, please feel free to contact me at anytime at sj.gandhi@csun.edu
or at (818)677-6157.
Sincerely,
S. Jimmy Gandhi, PhD,
Director, Ernie Schaffer Center for Innovation & Entrepreneurship