Our Sponsors
Matador Motorsports is a project management and engineering design team that creates small formula-style vehicles. We graciously thank our sponsors for the support they have provided.
Click below to download our Sponsor Pamphlet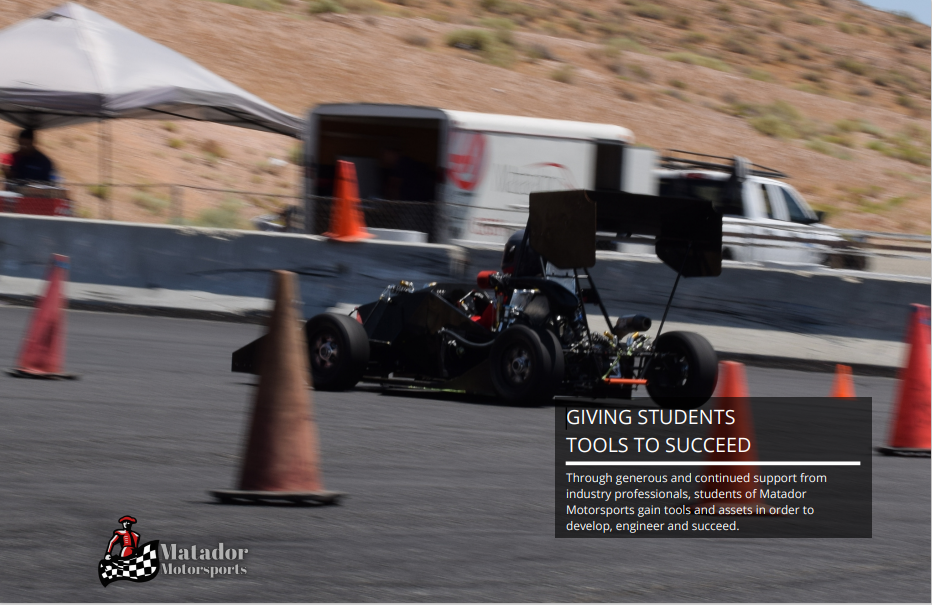 ---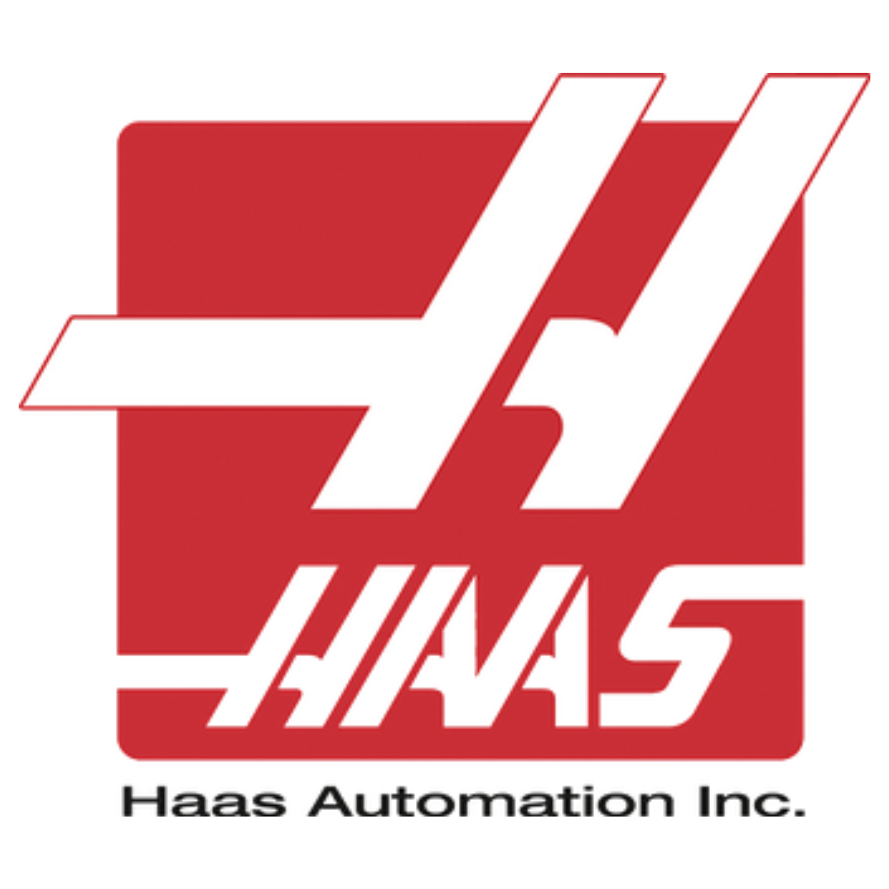 HAAS Automation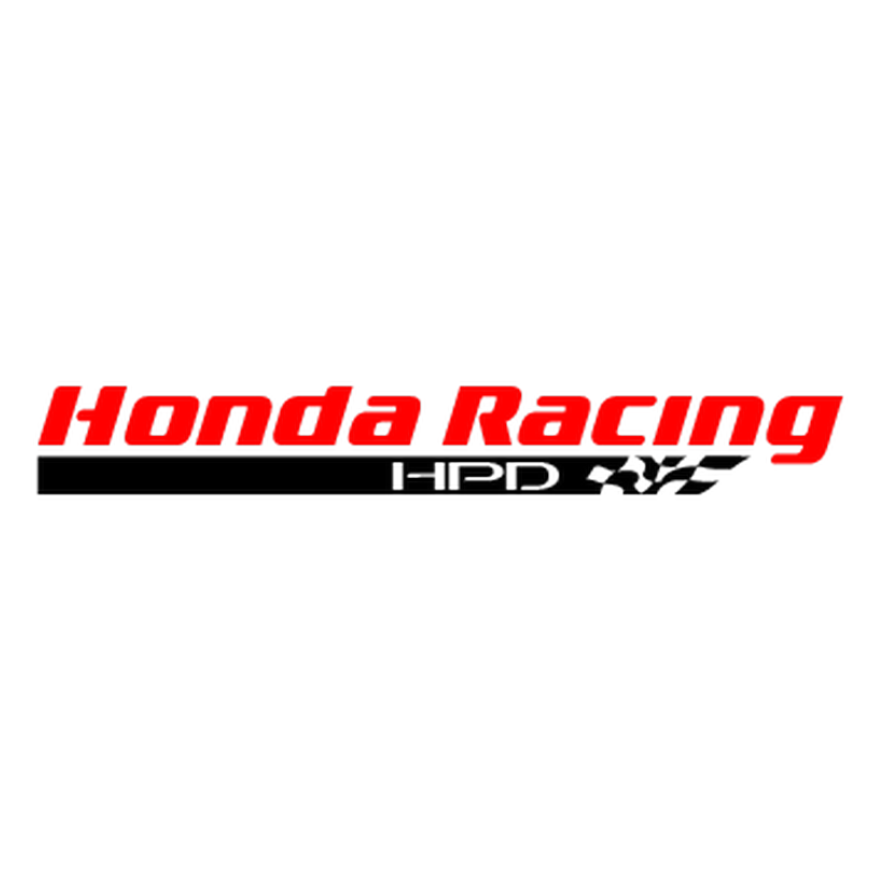 Honda Performance Development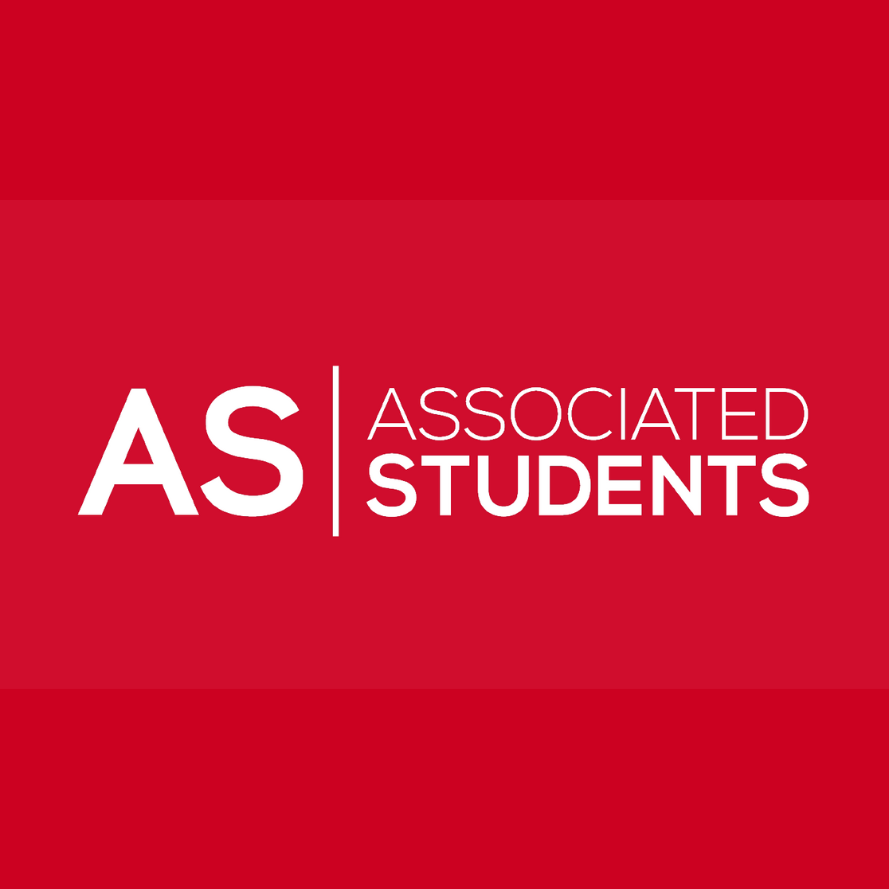 Associated Students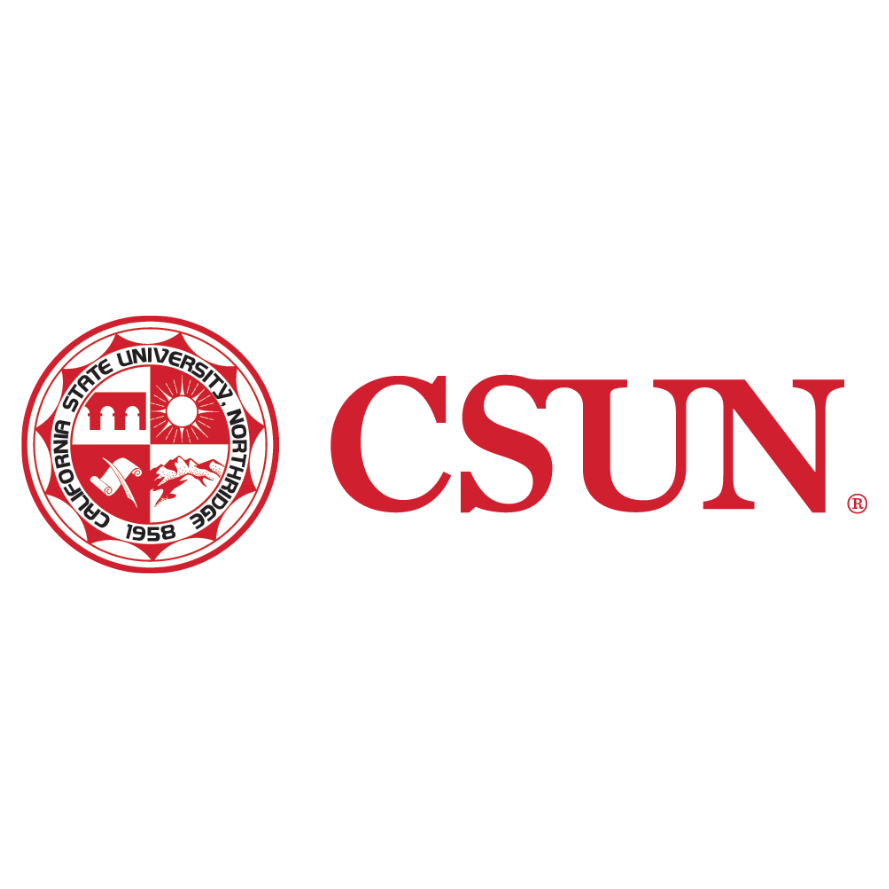 California State University, Northridge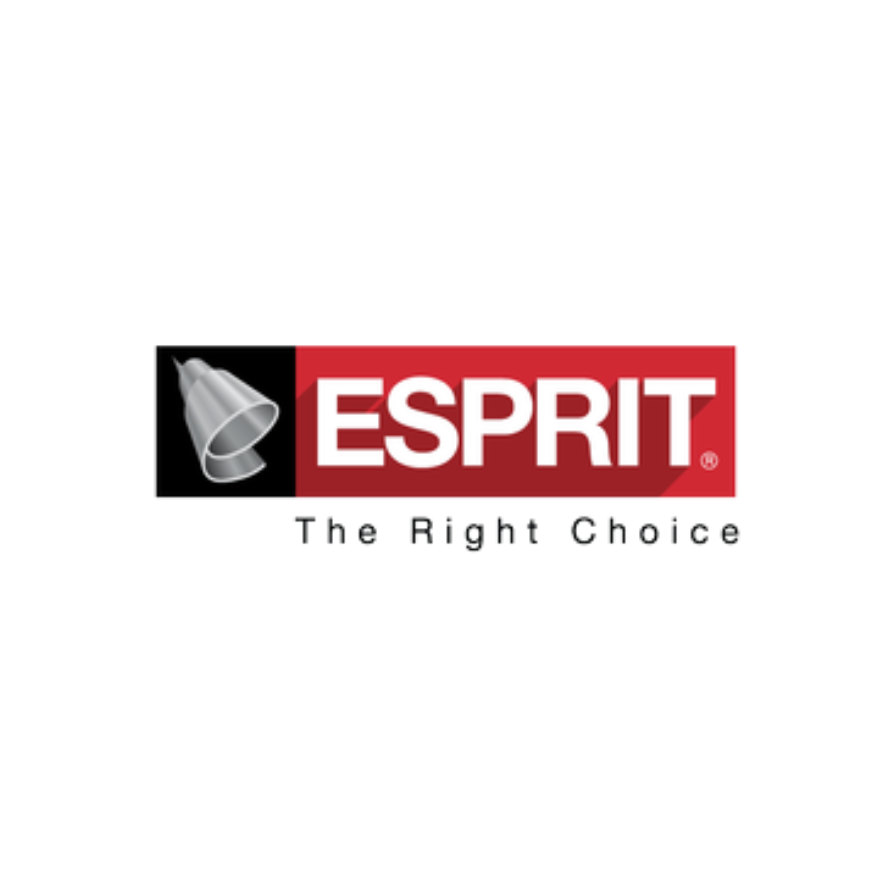 ESPRIT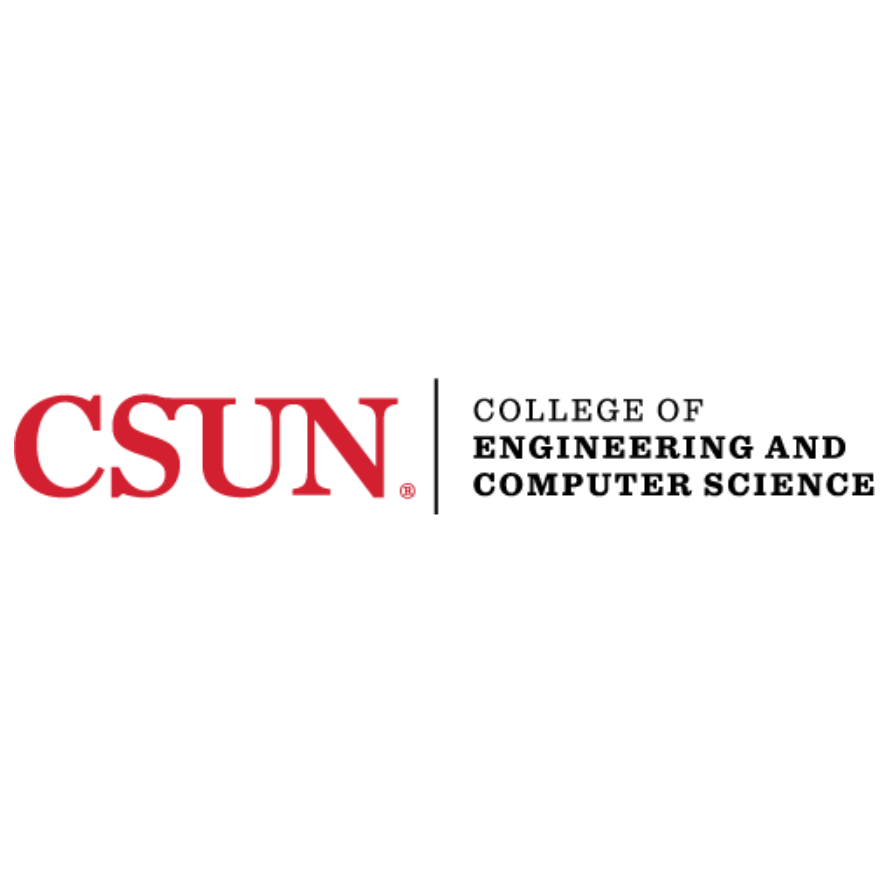 College of Engineering and Computer Science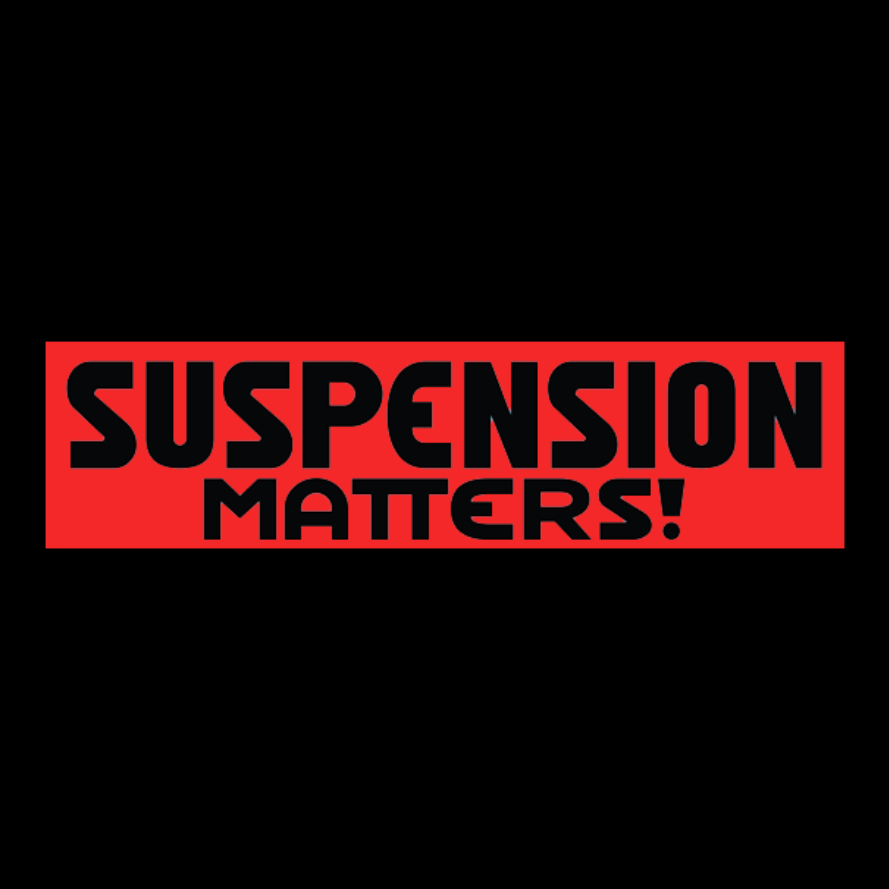 Suspension Matters!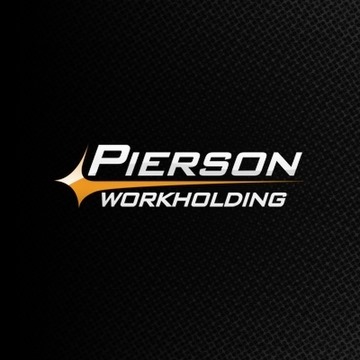 Pierson Workholding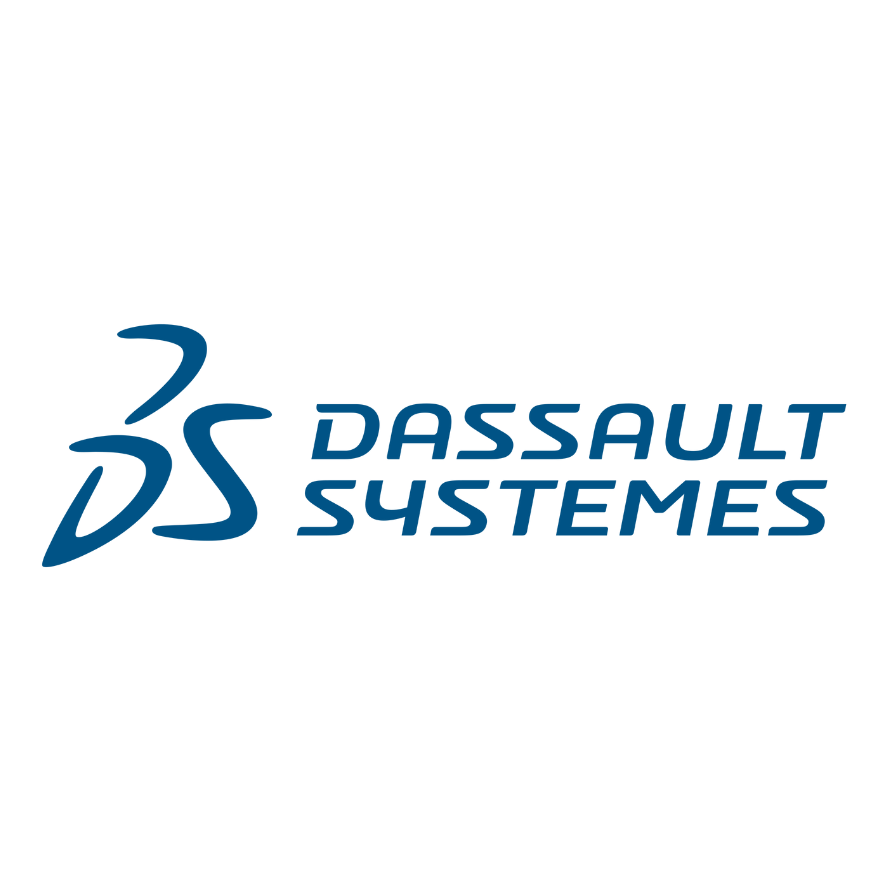 Dassault Systemes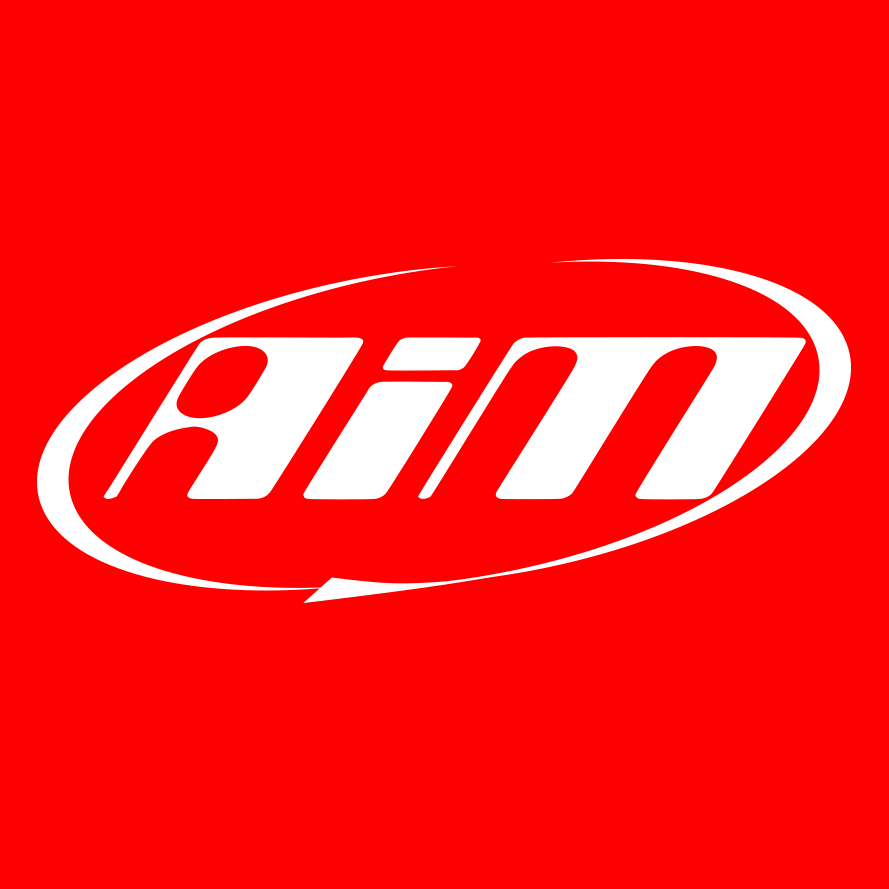 AiM Sports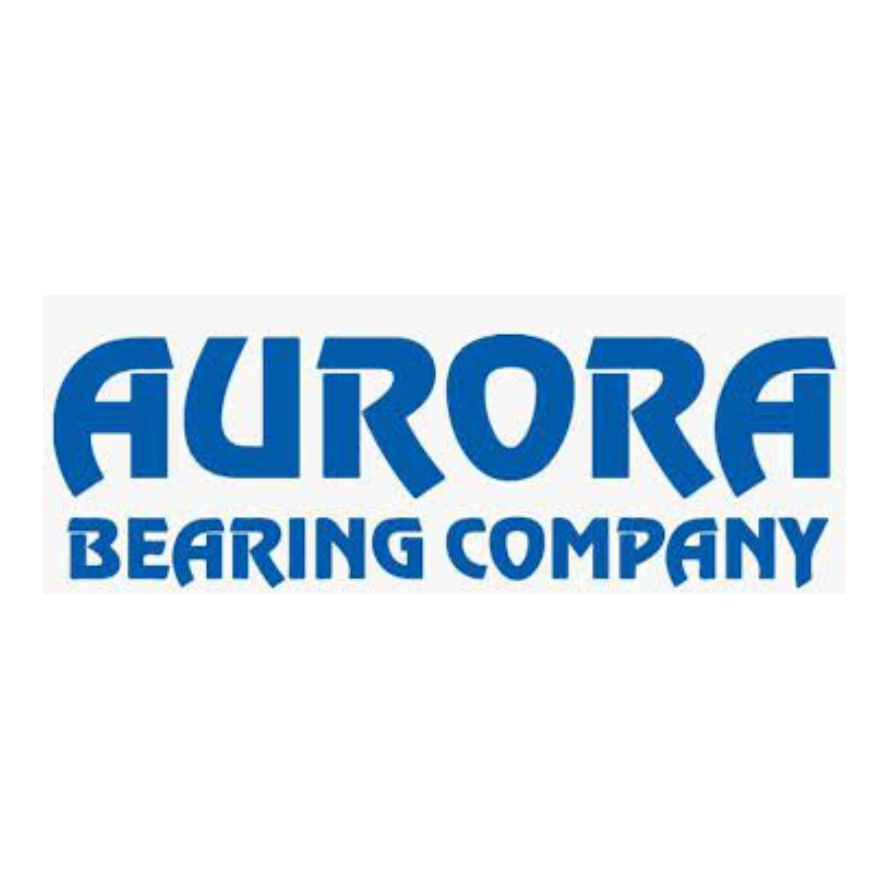 Aurora Bearings Company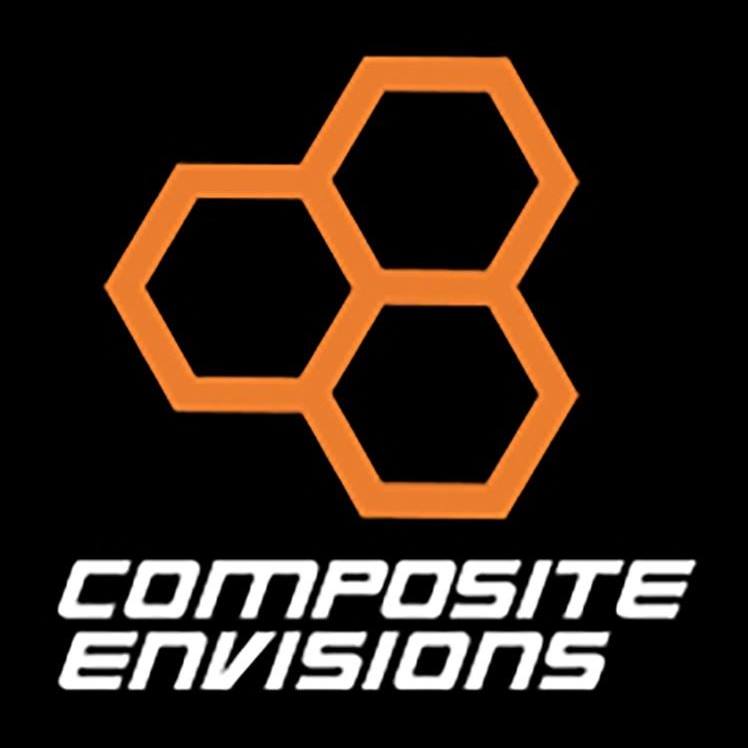 Composite Envisions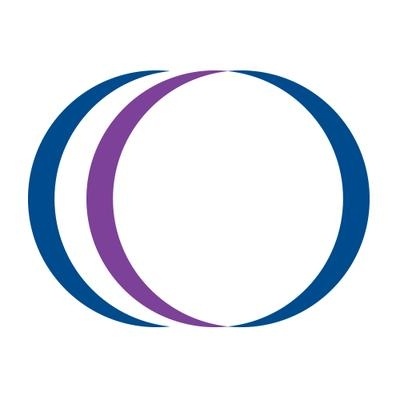 Composite Ones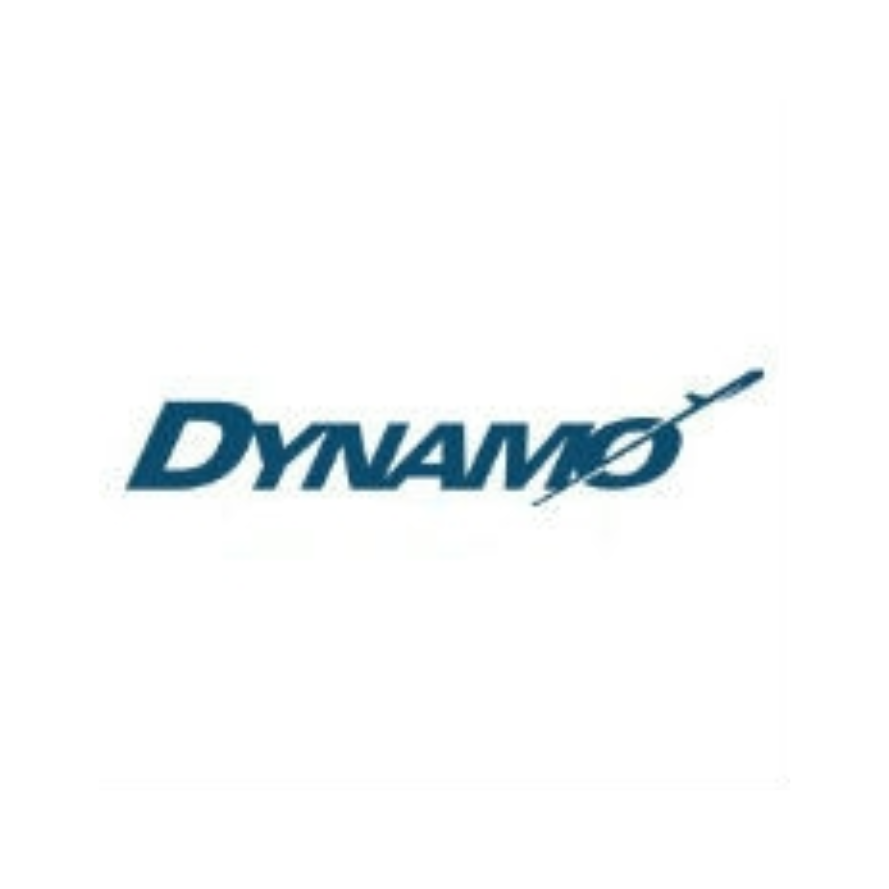 Dynamo Aviation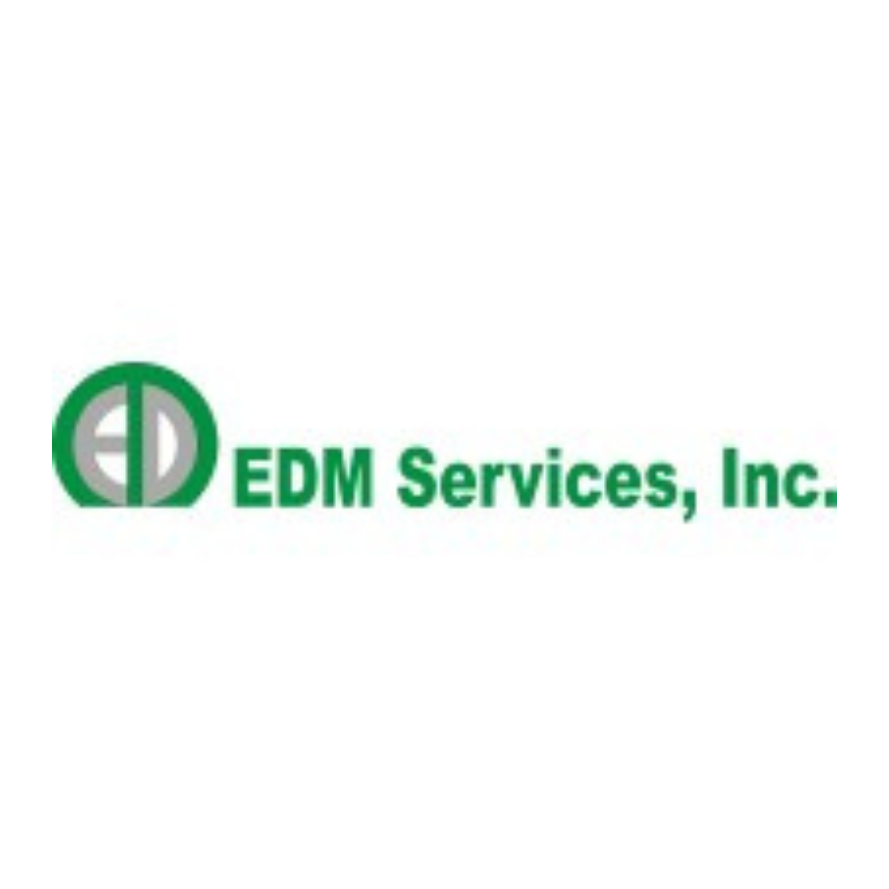 EDM Services, Inc.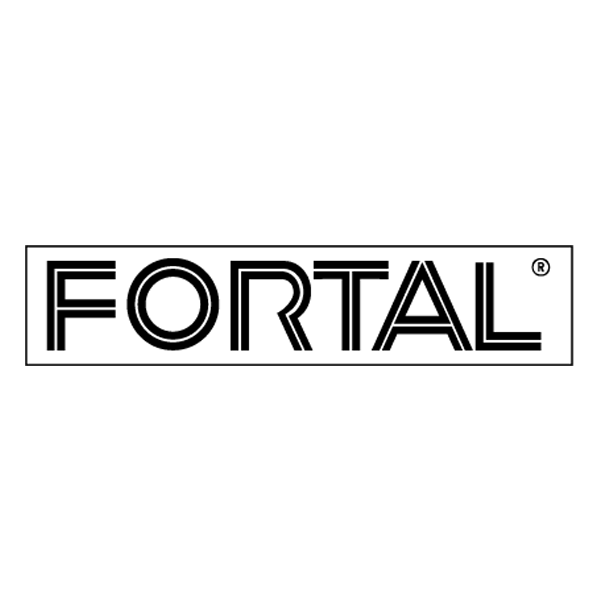 Fortal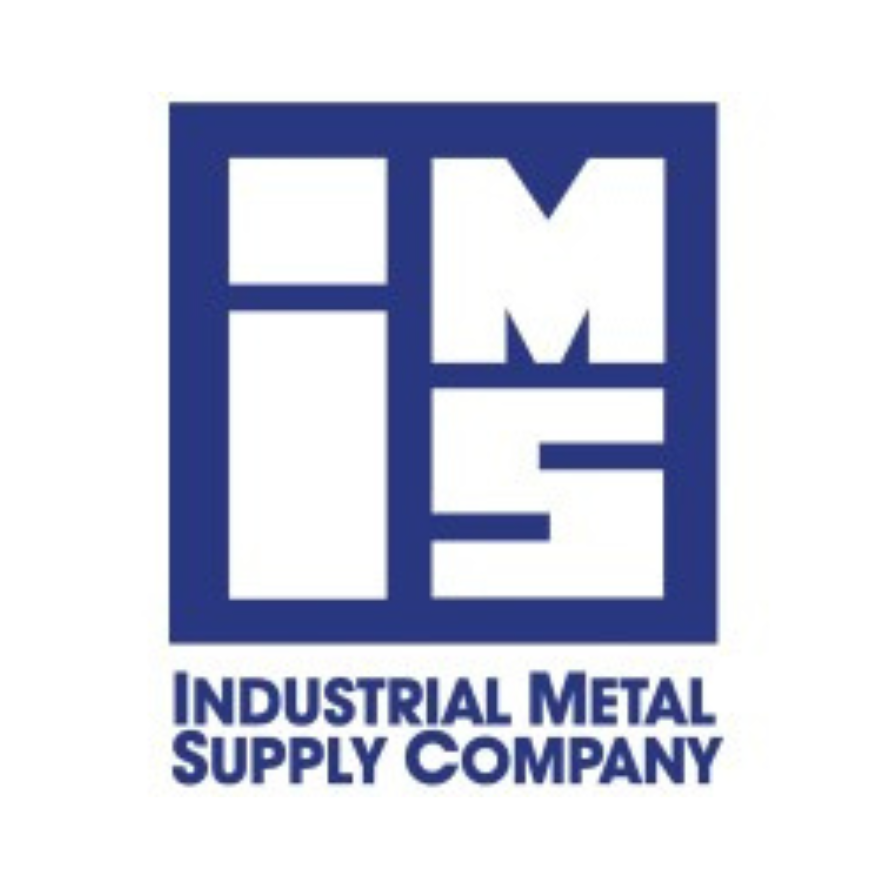 Industrial Metal Supply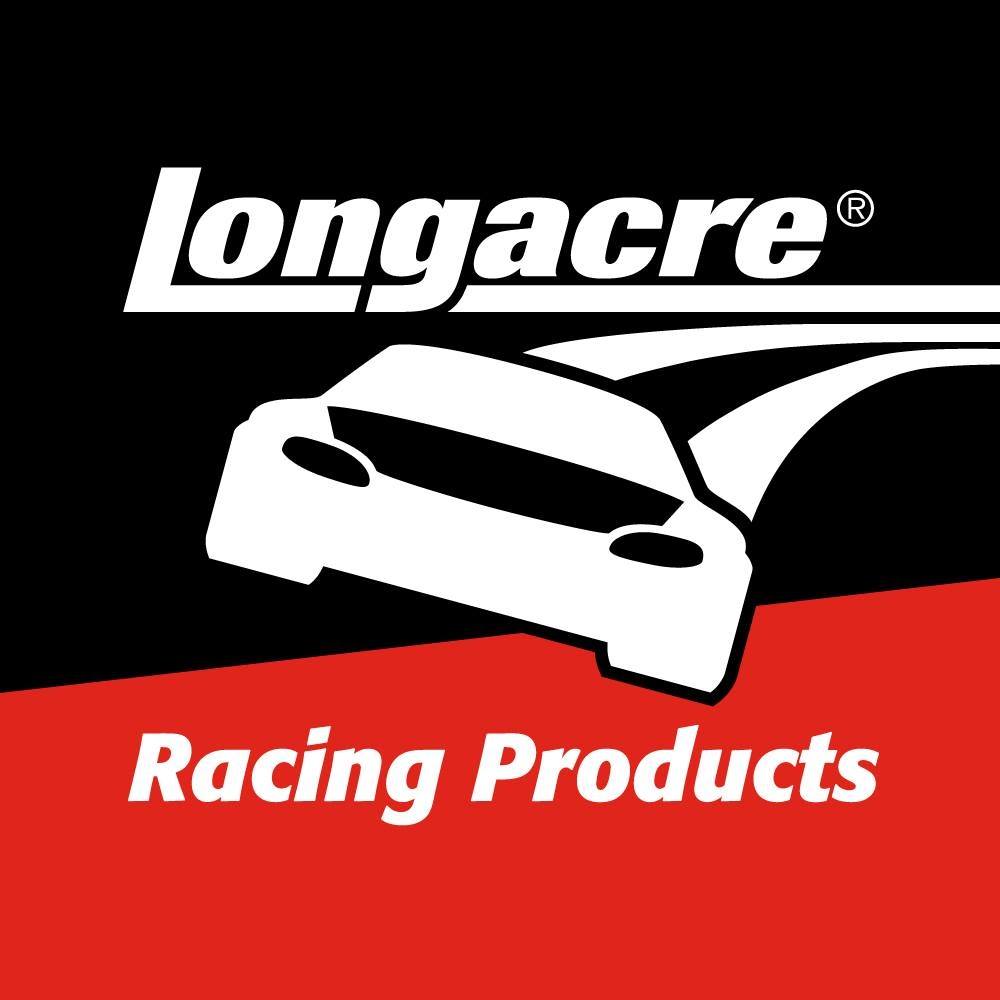 Longacre Racing Products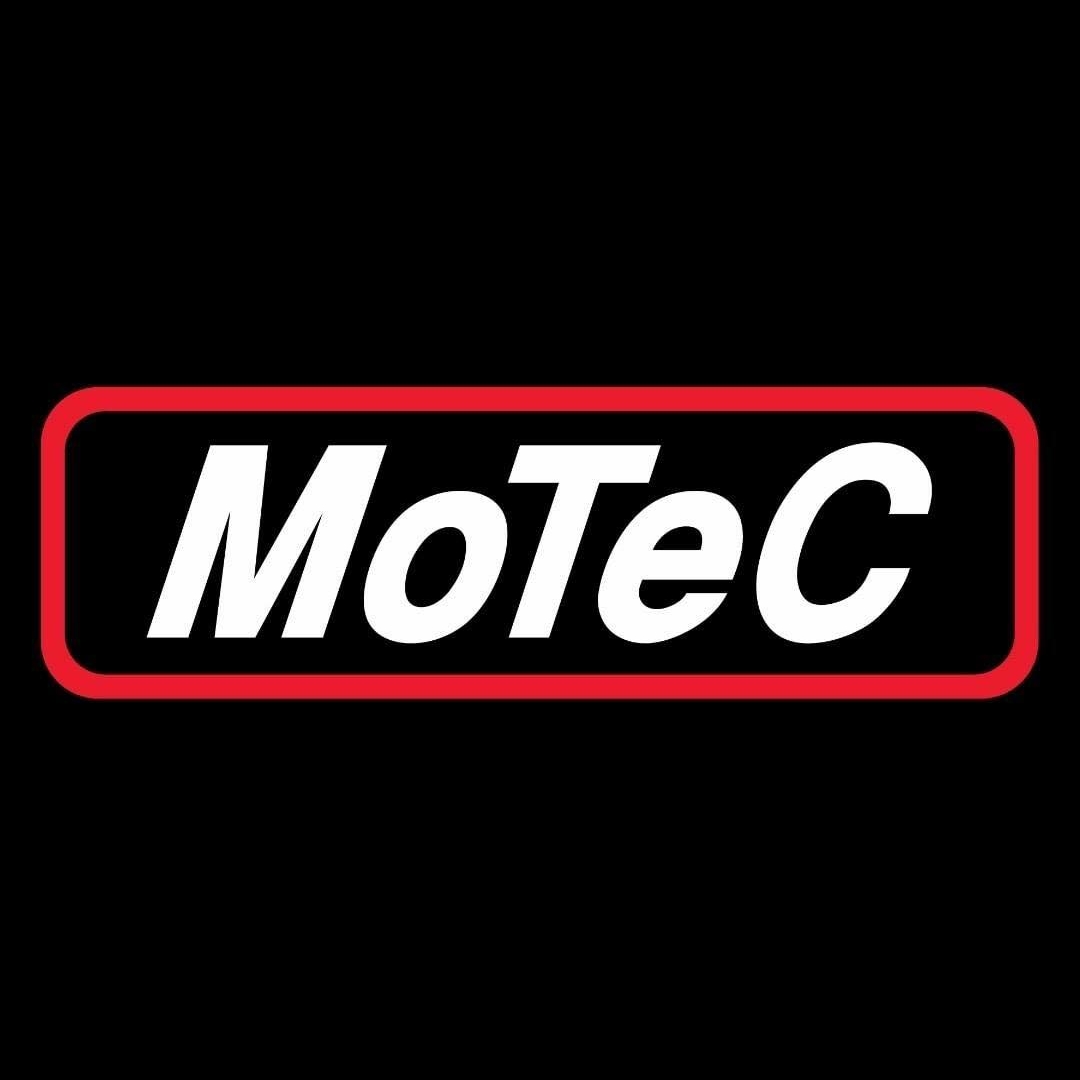 Motec Systems USA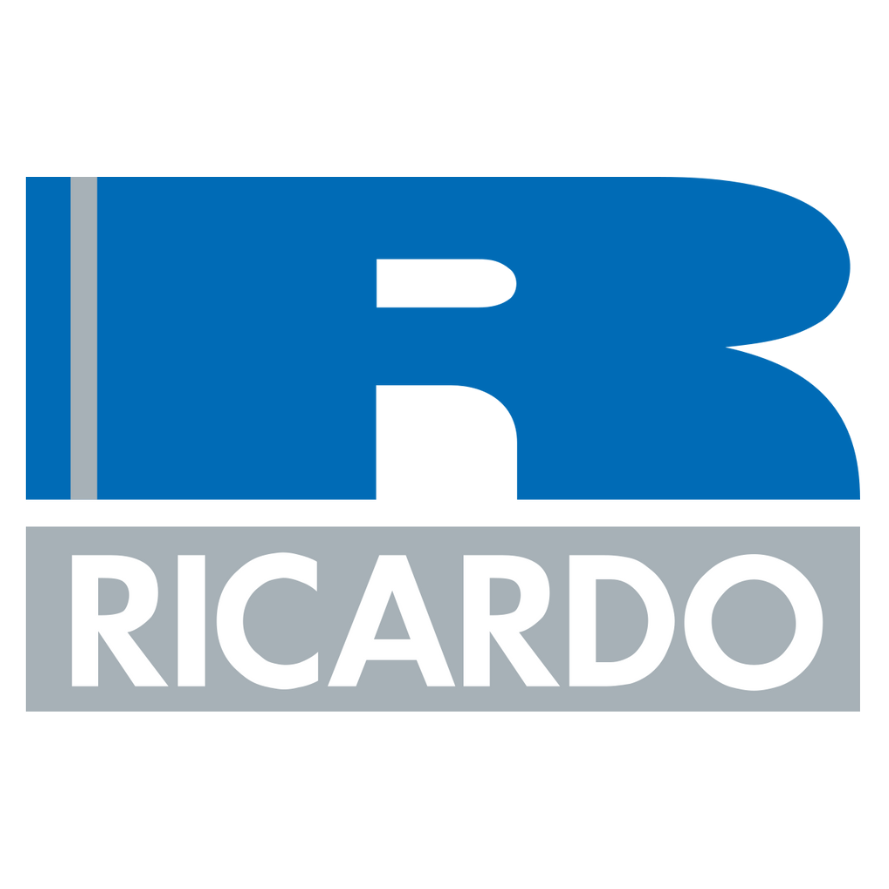 Ricardo PLC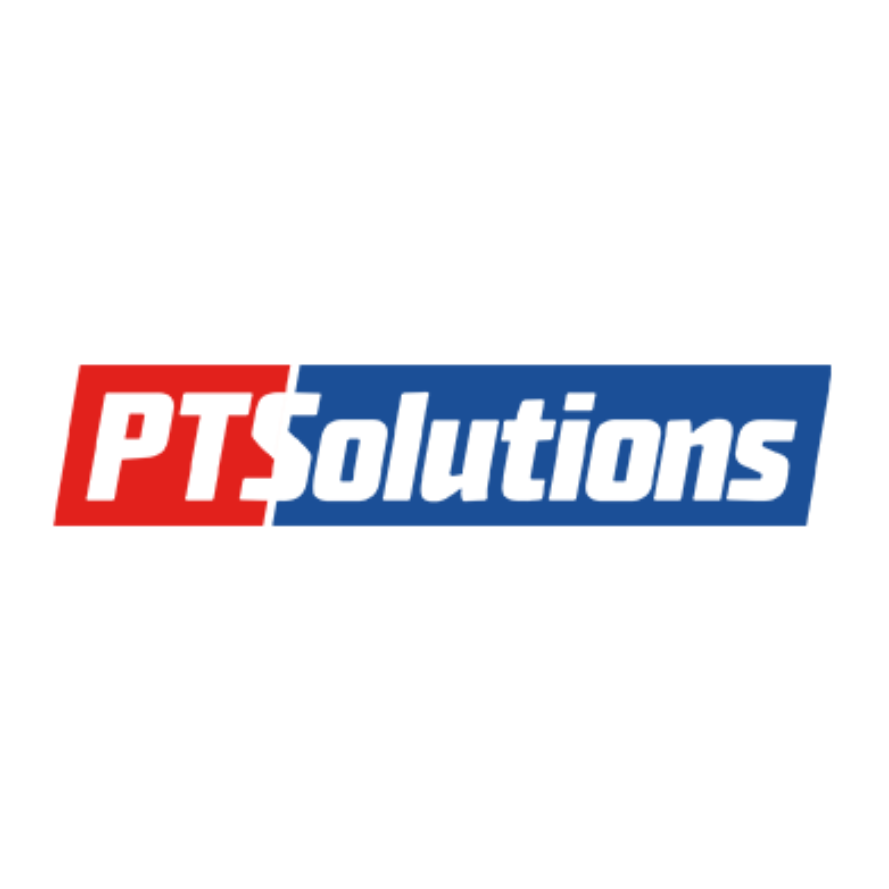 PTSolutions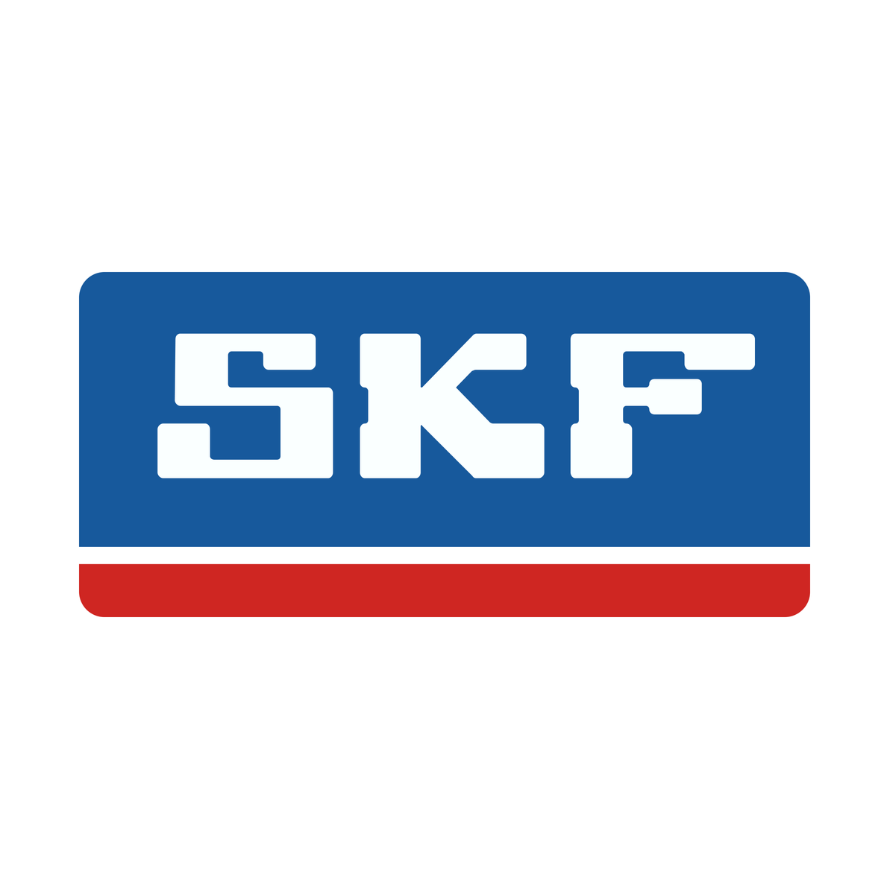 SKF Bearings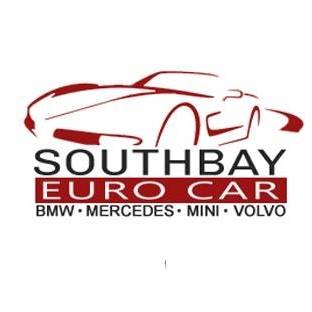 Southbay Euro Car
Willow Springs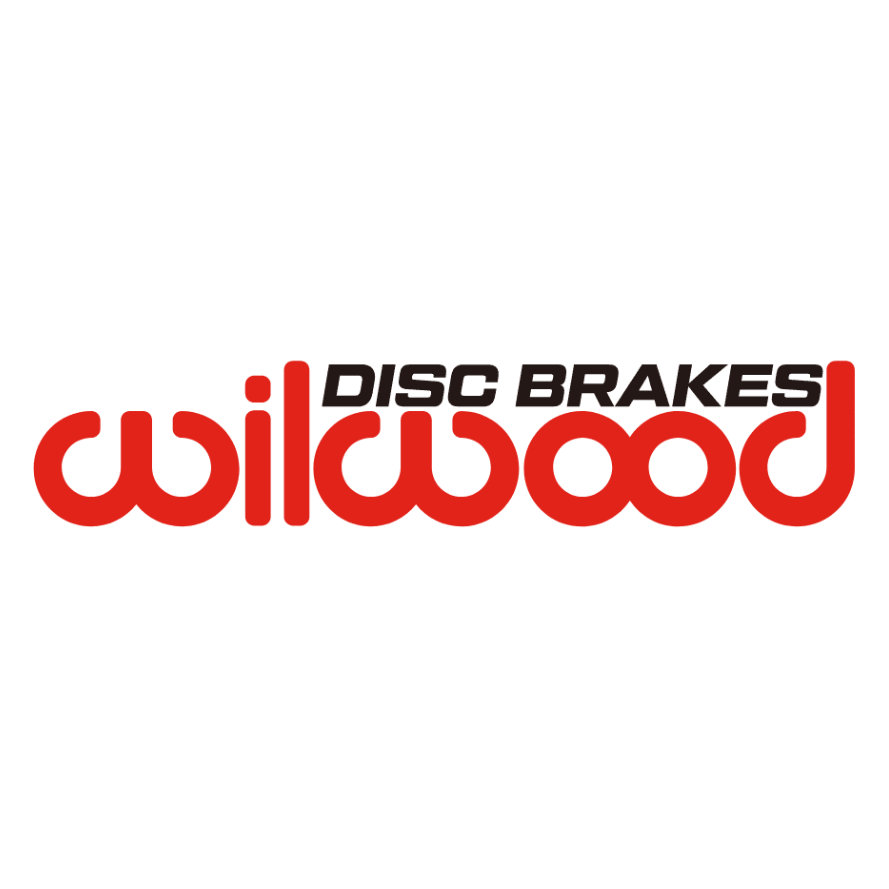 Wilwood Engineering
---